Communications Strategy
Whether it's a political campaign, program for employees or a community initiative, telling an authentic story to the right audiences at the right time enables you to accomplish your goals.
Shelly has led communications for statewide ballot measure campaigns that won in landslides; provided strategy to a public agency looking to sway public opinion and has helped companies engage employees around a number of initiatives.
Want to find out how to use storytelling and other communications tactics to overcome challenges and advance objectives?
Kaiser Permanente Sunnyside Medical Center
Kaiser Permanente Northwest Hospitals needed to raise the profile of its existing medical center, Sunnyside, and a second one under construction across the metro area.
To do that, Shelly led development and launch of a website dedicated to the two hospitals, created content for the launch, as well internal communications around great care delivered at Sunnyside. Check out some of her work: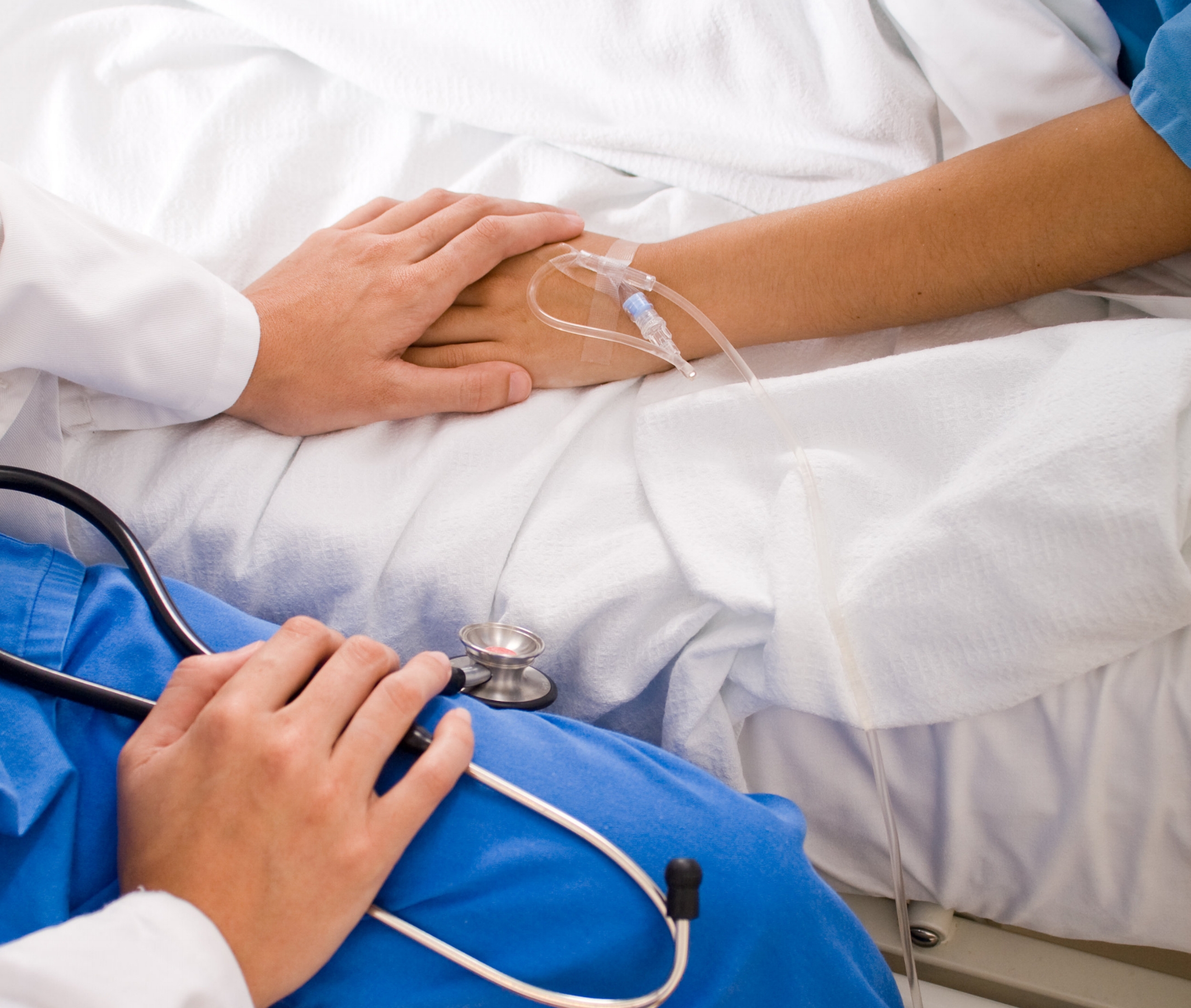 PeaceHealth System Services
In addition to leading the development of The Caregiver (see caption above), Shelly provided communications strategy for PeaceHealth leadership in a number of areas, including Benefits, Risk, PeaceHealth Medical Group, Revenue Cycle and other departments.
Progressive Politics
Shelly has served as communications director on campaigns for several progressive ballot measures in Oregon (Yes on 49 and the 2017 PPS bond measure).
Shelly's strategy for the 2016 Yes on 98 campaign, which addressed Oregon's dismal high school graduation rate, involved significant media relations backed up by a series of news releases. The result: Dozens of op-ed pieces, nearly unanimously favorable editorials and positive earned media (news coverage).
Here's a sampling: